Our electricians create resourceful electrical solutions for our commercial clients. We'll keep your business powered, so you can focus on managing it.
COMMERCIAL ELECTRICAL INSTALLATIONS
Whether you're a small business, restaurant or cafe, or a retail store, we can assist you in most aspects of your electrical needs. We also service commercial office buildings and apartment complexes.
Emergency Repairs
We know a breakdown in equipment or your business' electrical system can halt business and cost you money. Our team can provide emergency repairs as you need us.
Commercial Maintenance: Keep your business running efficiently
Your business relies on its electricity. From safety switches, switchboards, and general installations to your lighting and signage — our team can support you. We'll take care of any installations, repairs, or maintenance for your business. We work with small businesses, large commercial centres, commercial offices and apartment complexes.
Have a unique commercial electrical problem? That's our specialty.
We're problem solvers. Have a unique electrical issue? Need an electrician to help you make a complex installation work? Our team has the vast experience you need to find the perfect solution. We're your go-to team we're eager to solve these issues.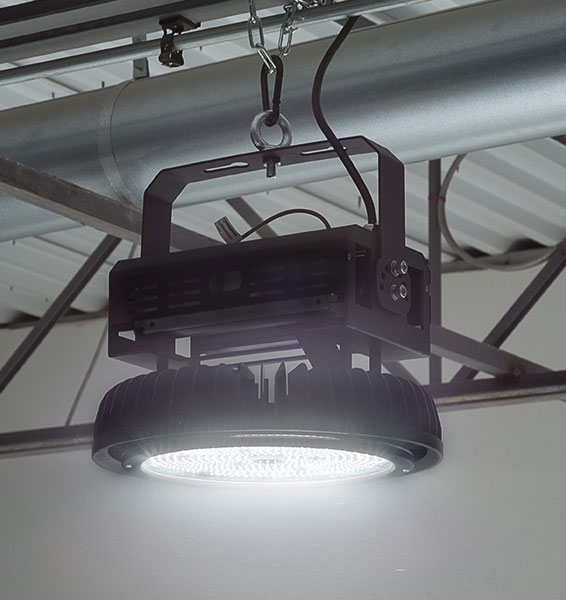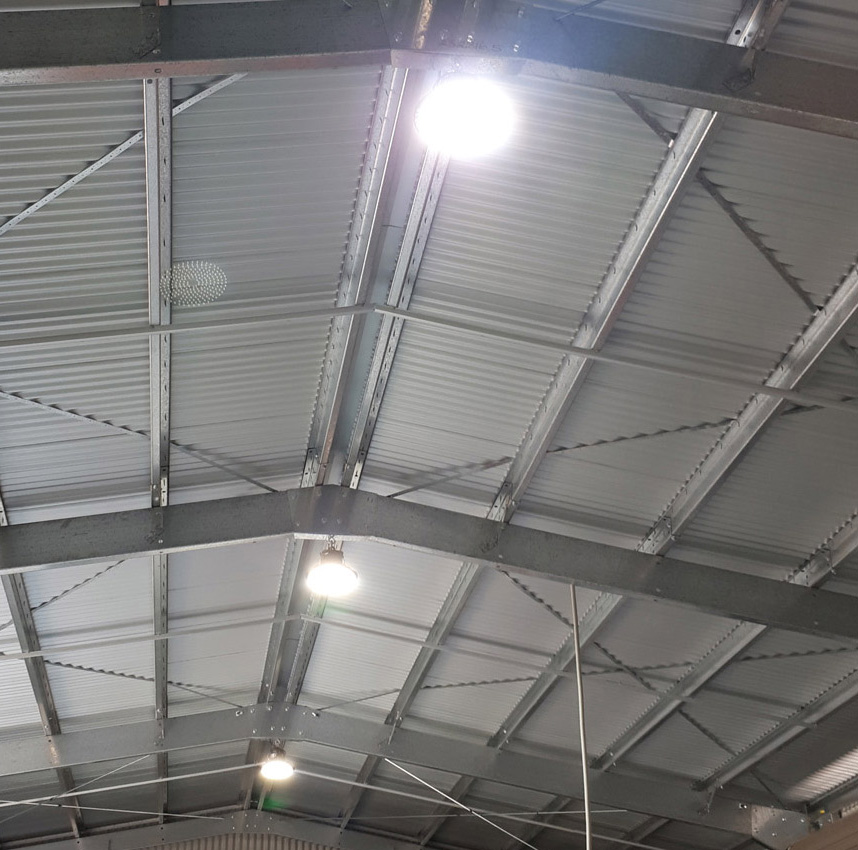 Reliable Commercial Electrical Services on Brisbane's Northside
We service from Brisbane City, up to the Sunshine Coast. Rely on us for top notch electrical services. From our punctuality and reliability to our friendly, personable service — we're the team you can depend on.
Get a free cost estimate today.
Give us a call or fill in the form to request a cost estimate. We'll get in touch via your preferred contact method and provide you with an estimate and a list of appointment slots for your installation or repair.