Our team of electricians love finding powerful solutions for your industrial business. We'll keep your plant, warehouse, or factory running efficiently so you can focus on your business.
Keep your equipment operating at its best
Whether you're running a full industrial plant, a workshop, or a warehouse, we can ensure your equipment is running efficiently and optimally. Our expertise allows us to care for your equipment and machinery, extending its lifespan, increasing efficiency, and saving you money along the way.
Industrial Electrical Installations
We know a breakdown in equipment or your business' electrical system can halt business and cost you money. Our team can provide emergency repairs as you need us.
Industrial Electrical Repairs & Maintenance
Routine maintenance on your equipment to emergency maintenance following a breakdown. We're a team of electricians you can rely on for all things electrical in your facility. As a team of dynamic problem solvers, we can find creative solutions to have your plant or facility back up and running.
Have a unique industrial electrical problem? That's our specialty.
Our team loves getting to work on unique projects and solve complex problems and electrical puzzles. Whether you're wanting a complex piece of equipment installed in a unique position, or you're experiencing an unexpected fault in your equipment, our team is happy to help. Our years of experience allow us to find expert solutions for you.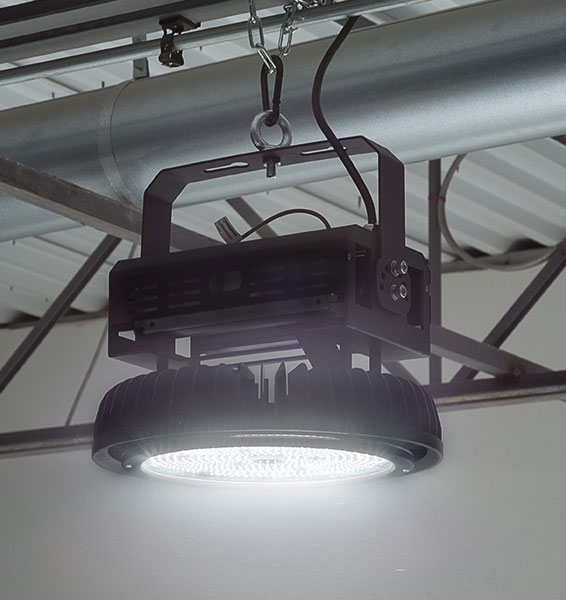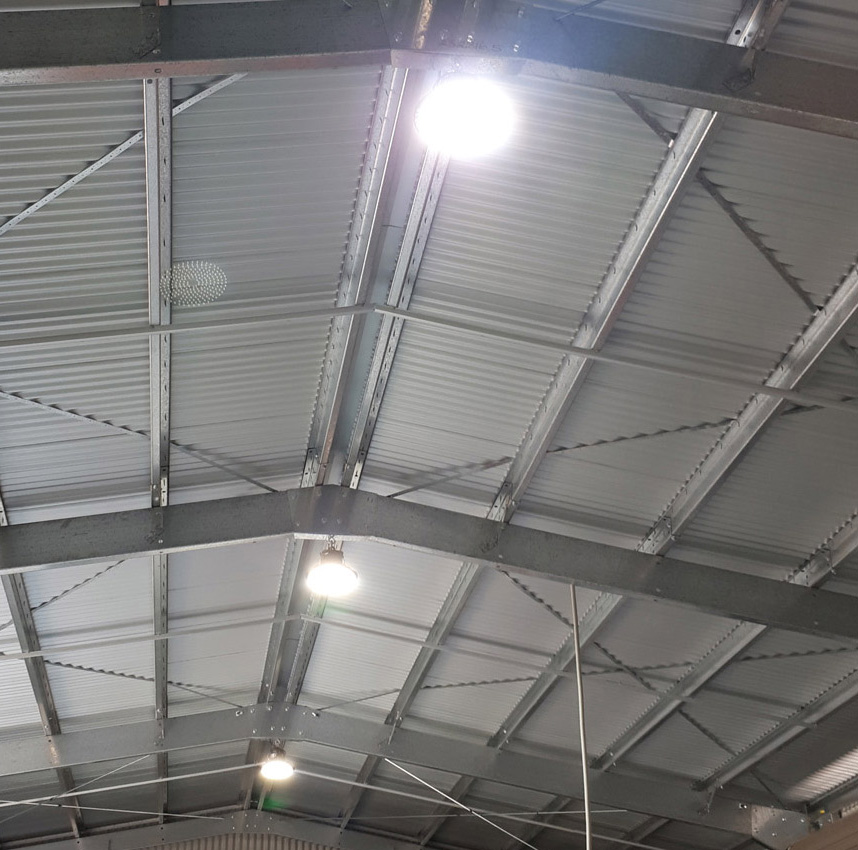 Reliable Industrial Electrical Services on Brisbane's Northside.
Servicing from Brisbane City up to the Sunshine Coast, we're Brisbane Northside electricians you can count on to show up on time and get the job done right the first time.
Get a free cost estimate today.
Give us a call or fill in the form to request a cost estimate. We'll get in touch via your preferred contact method and provide you with an estimate and a list of appointment slots for your installation or repair.